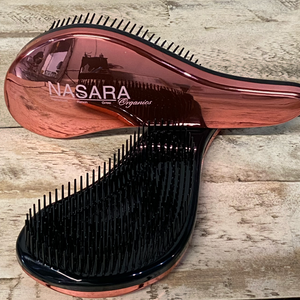 Introducing the brand new Koil & Kurl Reformer brush!
Unlike any in it's category this brush was formulated with the curly girl in mind! Gain control of your comb outs and tangles once and for all! 
This brush can be used in all processes including blow drying, conditioning, & while styling! The perfect brush for young children with tender scalps! 
Order yours today! 
 Quantity is 1 brush